Efficient Healthcare IT Solutions to Help Your Business Thrive
ZuluCare is a lifesaver for healthcare professionals.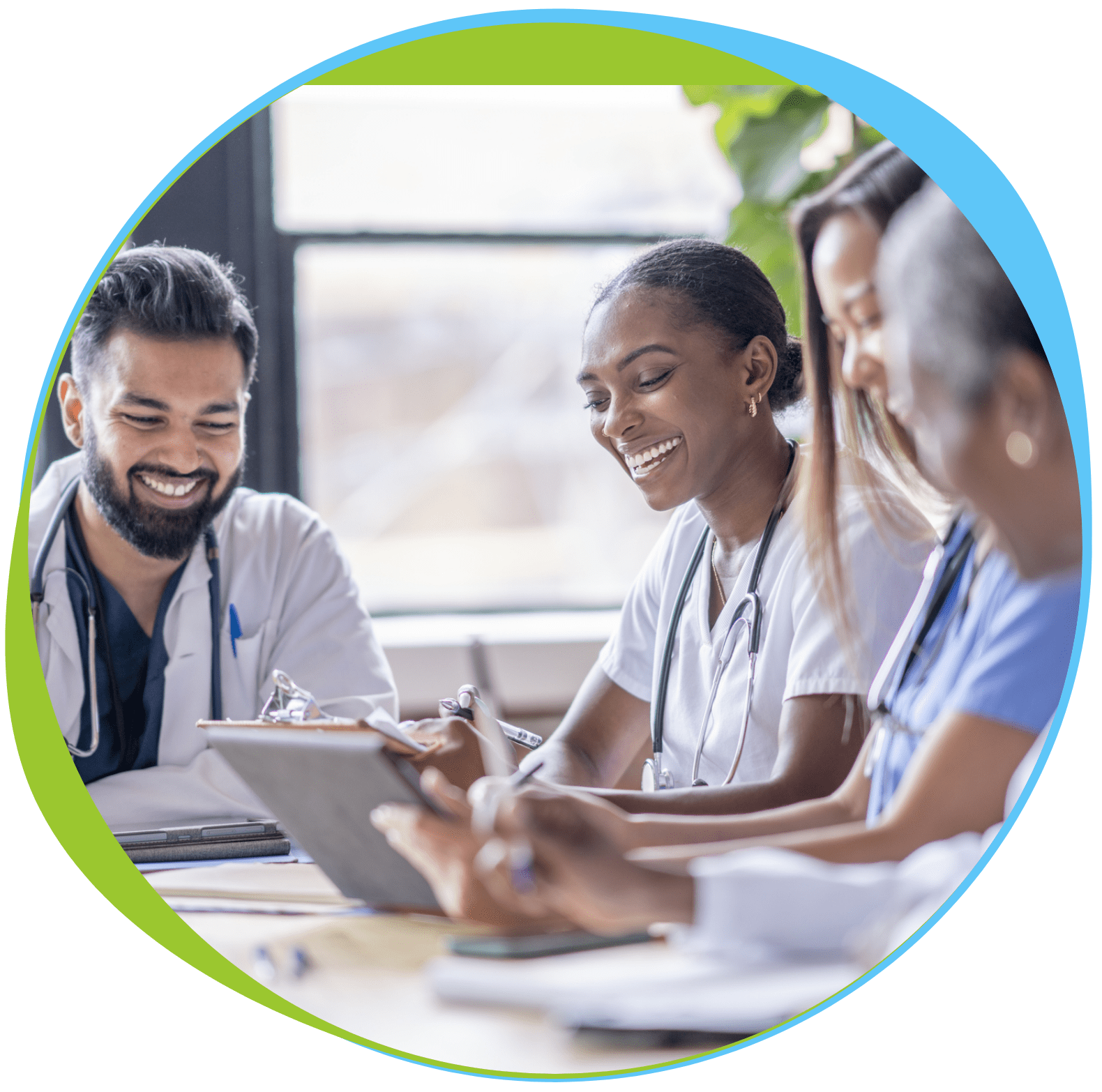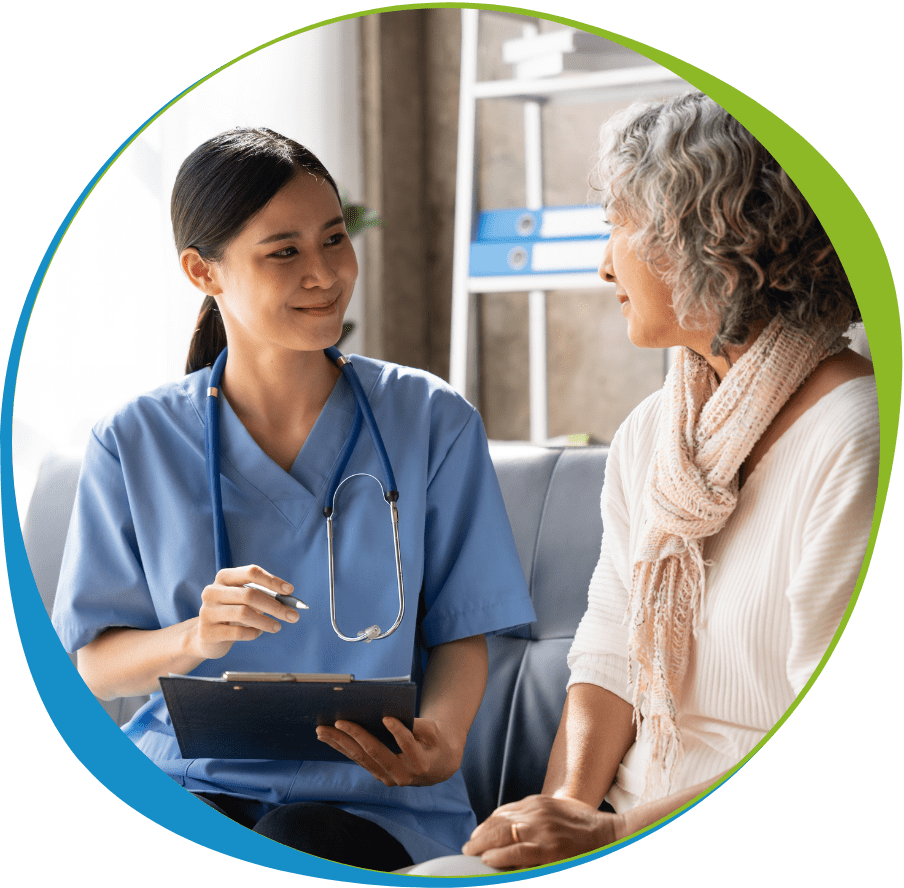 Zulu

Care

is the complete healthcare IT solution

Efficient technology and success go hand in hand in the healthcare industry. At ZuluCare, we know that inefficient healthcare IT is not only inconvenient and costly, but it could also have serious consequences for both you and your patients. What you need is a healthcare IT expert to help you leverage your technology for long-term success.
Our comprehensive IT solution is a lifesaver for healthcare professionals who value efficiency, productivity, and safety.
By providing top-of-the range technology solutions and dedicated healthcare IT consulting services, ZuluCare makes sure all your technology needs are taken care of. With a smooth-running IT infrastructure and no more technology glitches holding you back, you can rest easy knowing your business and your patients' well-being is in good hands.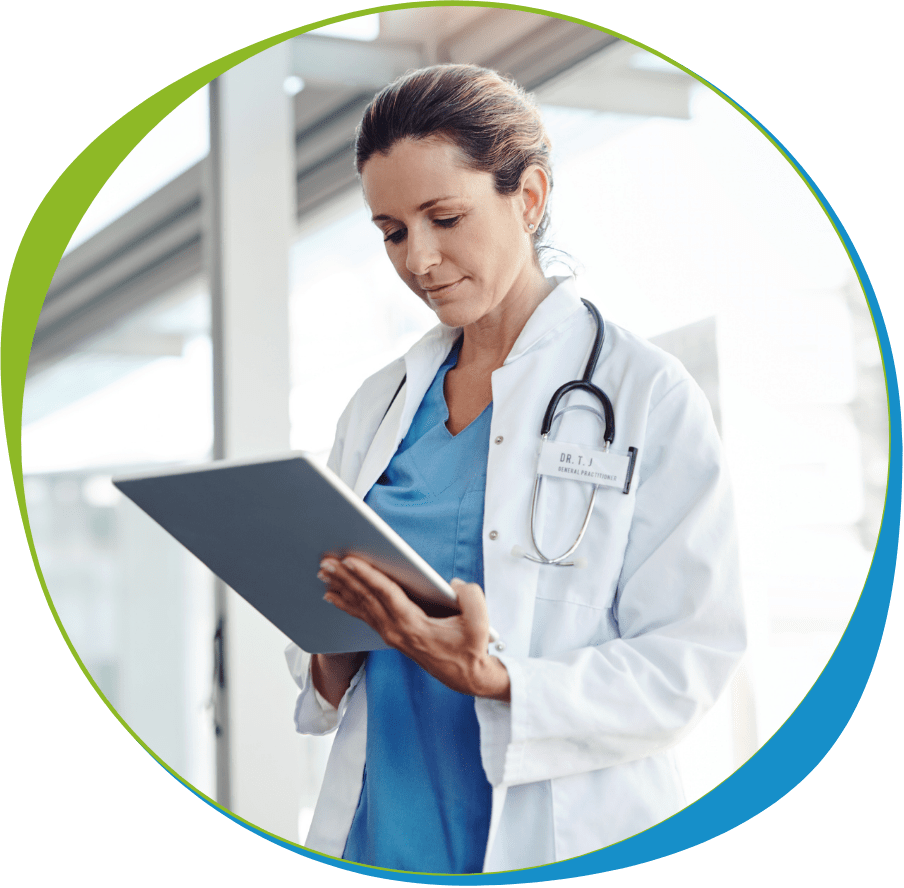 A reliable technology partner who truly understands the healthcare industry
When you partner with us, here's what you can expect:
Healthcare Technology Services
As a software builder, our ambition is always to write good code and host our code on good infrastructure so that we can give our clients the best possible experience. We are excited to be a ZuluCloud partner and look forward to continuing our work with them.
ZuluCare provides an exceptional level of services for radiologists without the cost or complications of other PACS in the market.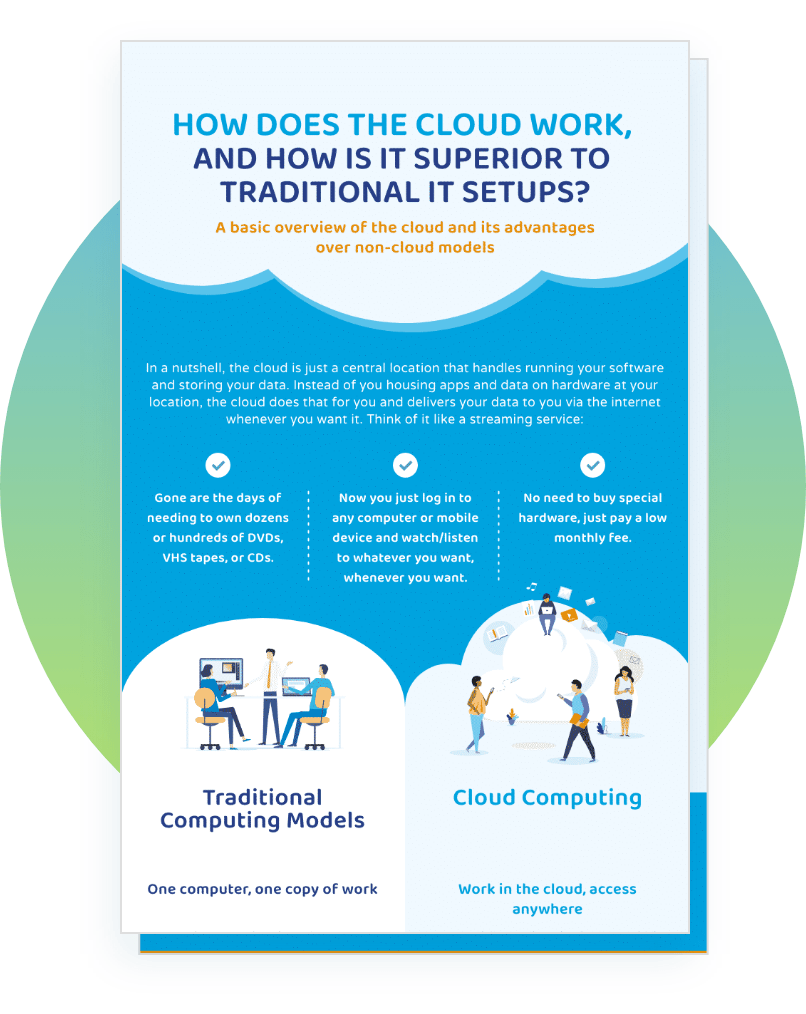 Are you missing out by not utilizing the cloud?
Everyone seems to be moving things over to the cloud these days. But what exactly is it and how does it actually work? Get all the answers you need and learn more about the many ways the cloud can benefit your business.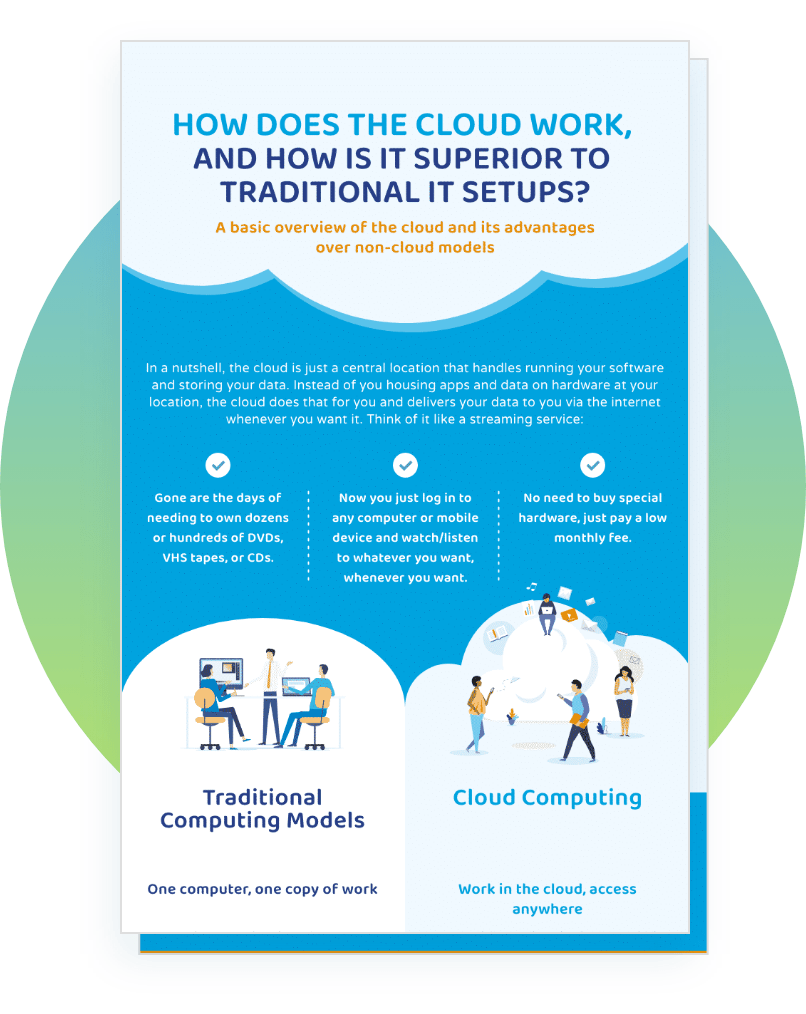 Exceed expectations by utilizing a comprehensive healthcare IT solution that caters to your every need.
Don't settle for anything less than the best.