Storage Cost Calculator
ZuluCare Cloud pricing is simple and scalable, offering the healthcare industry's lowest data storage pricing.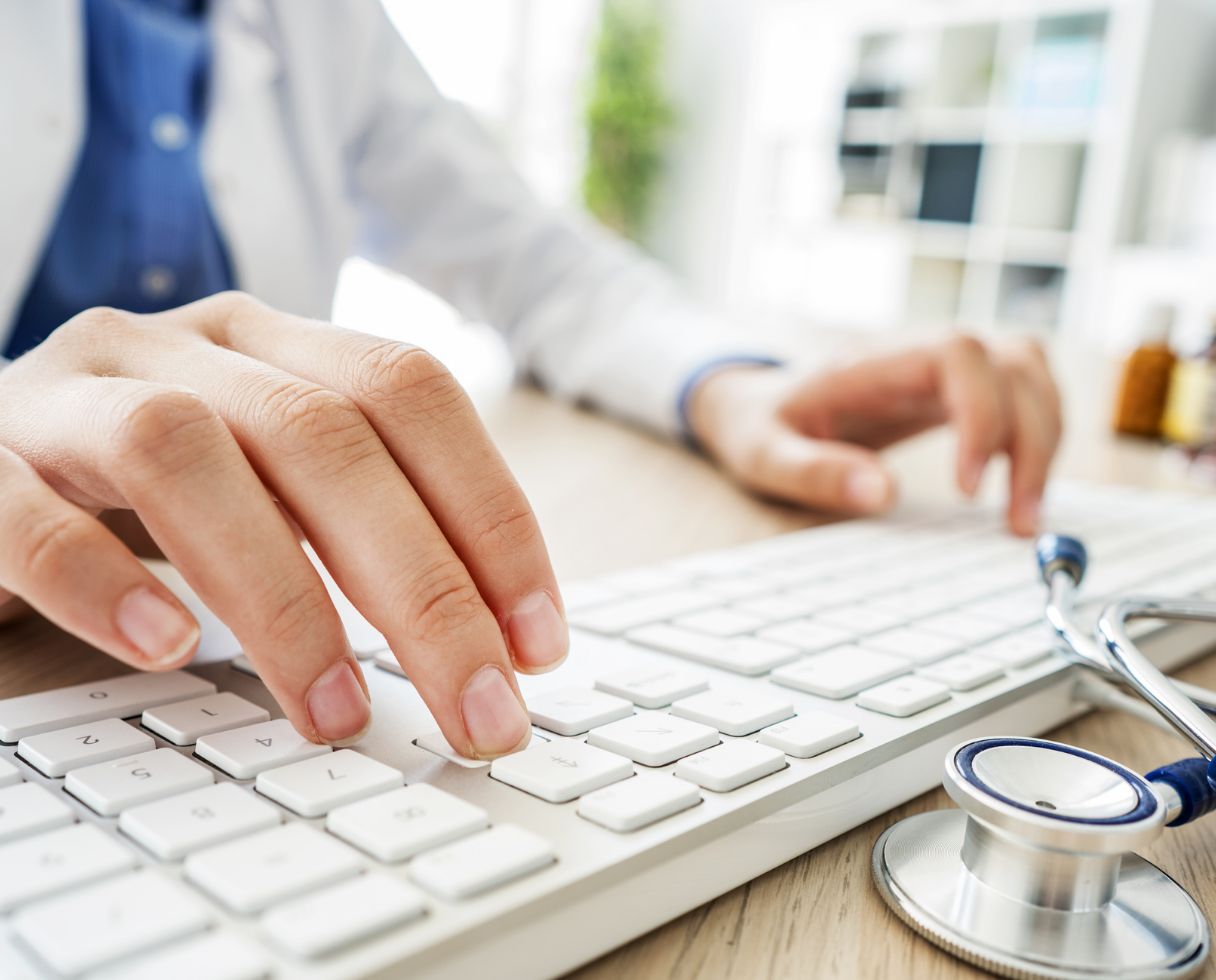 Custom built for healthcare
At ZuluCare, our Cloud services come with a universal medical image sharing platform and unlimited egress downloads at no additional API call charges.
Storage Cost Comparison Calculator
Eliminate the need for hardware upgrades and maintenance by switching to ZuluCare healthcare cloud storage. With our service, you only pay for the storage you need. To see how much you can save, try our comparison calculator today.
Percentage Download Per Month:
1

%


Ready to take back control of your medical records?
The ZuluCare team are proven experts in healthcare storage with over 1.25 Billion records under our management.