Austin Healthcare IT Services
The ultimate in IT support for healthcare organizations in Austin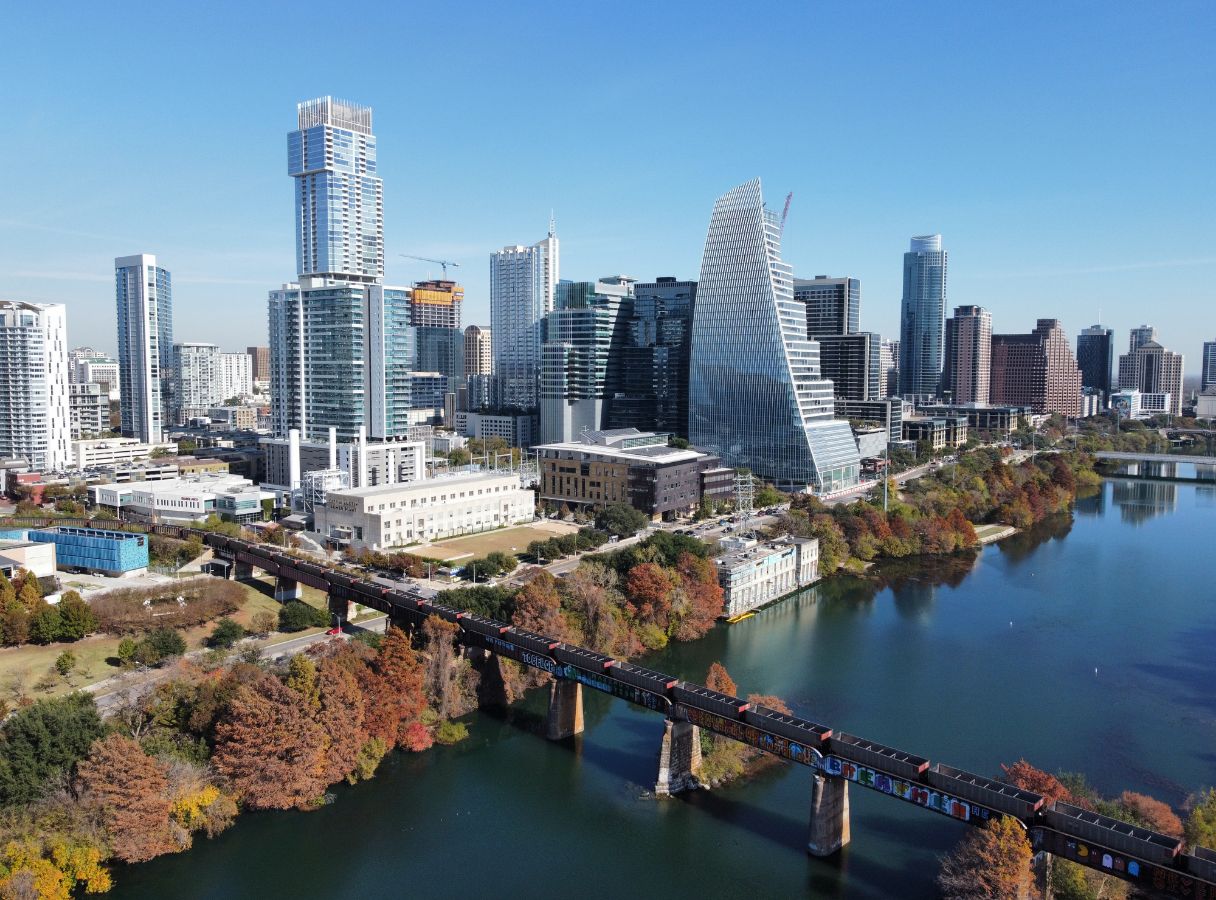 Revamp your healthcare system with our flexible IT support services
ZuluCare is a leading provider of secure and reliable healthcare IT solutions, offering comprehensive IT support services to healthcare providers. Our team of experienced professionals works with healthcare organizations to understand their unique needs and provide customized solutions that meet their specific requirements, ensuring they are always operating at their highest level.
From HIPAA-compliant IT support to IT consulting and managed IT services, ZuluCare offers a variety of healthcare IT support services that align with your business objectives. Our commitment to HIPAA compliance and expertise in IT consulting and managed IT services make us the go-to choice for healthcare providers looking to streamline their technology infrastructure and improve patient care. With ZuluCare, healthcare providers can focus on their core business while we manage their technology infrastructure.
Here's what you can expect when you partner with
Zulu

Care

for healthcare IT services in Austin.
As a software builder, our ambition is always to write good code and host our code on good infrastructure so that we can give our clients the best possible experience. We are excited to be a ZuluCloud partner and look forward to continuing our work with them.
ZuluCare provides an exceptional level of services for radiologists without the cost or complications of other PACS in the market.
Are you ready to take your healthcare technology to the next level?
Our experienced team in Austin can help you overcome any IT challenges you may be facing and ensure that you are making the most of your business technology. Let's work together to help you achieve your goals and enhance your healthcare IT systems.