ZuluVisit
Your simple and secure telemedicine solution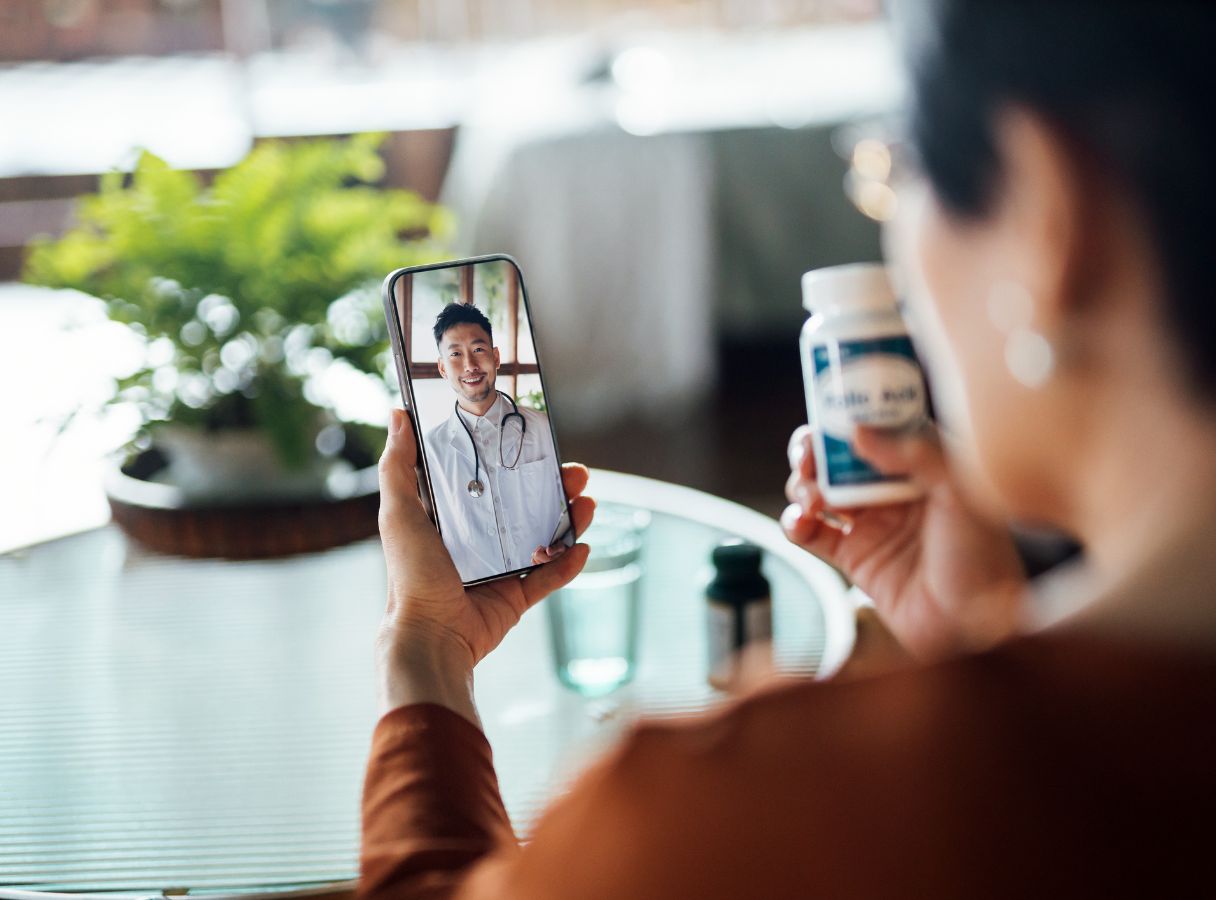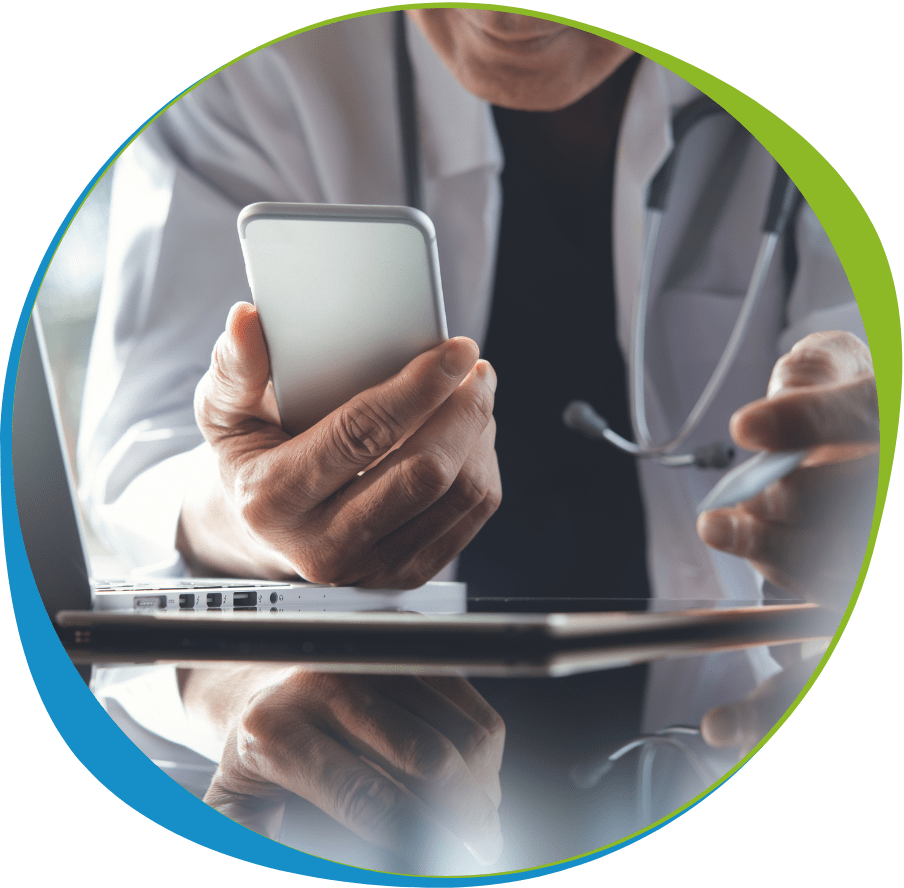 Simplify telemedicine with ZuluVisit: Easy, convenient, and accessible anywhere
Experience the power of ZuluVisit, the ultimate telemedicine platform for independent providers. It's free, easy to use, and packed with enterprise-grade features tailored to your needs. Effortlessly manage your schedule and engage with patients from anywhere in the world, with convenient self-scheduling and video and chat consultations.

Optimize your workflow with virtual care workflows and interactive file and video sharing, all while enjoying our global reach that supports multiple languages and time zones. Unlock the full potential of telehealth with ZuluVisit today and revolutionize the way you deliver care.
Zulu

Visit

is the ultimate solution for all your telemedicine requirements.
At ZuluVisit, we keep things simple and provide you with these benefits:
Ready to embrace the future of medical consultations with ZuluVisit?
Start your virtual healthcare journey today and experience the convenience of expert telemedicine solutions at your fingertips. Get in touch with us to find out how we can help you today.