ZuluCare is a lifesaver for healthcare professionals.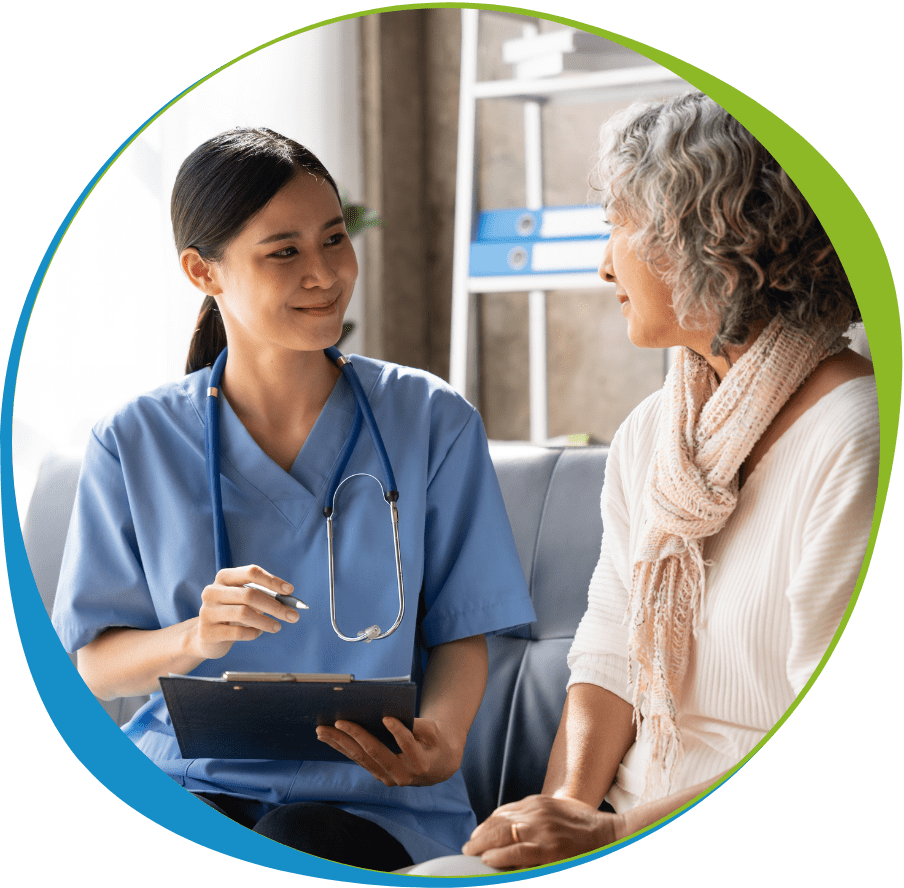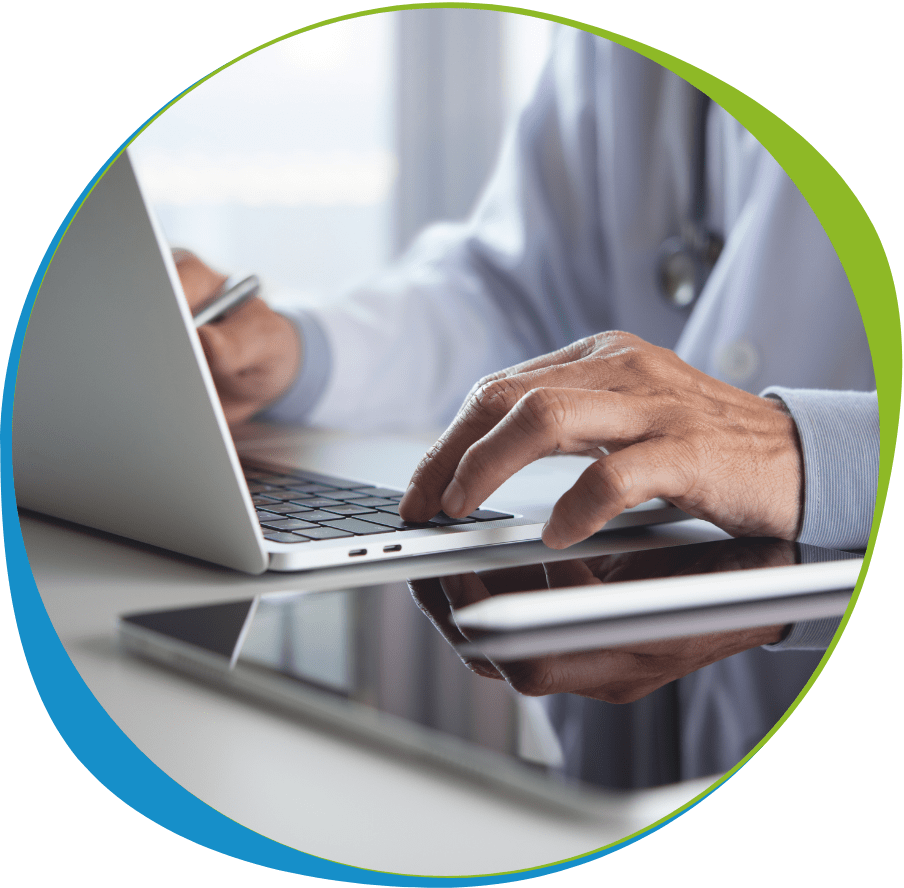 At ZuluCare, we specialize in simplifying the deployment of healthcare infrastructure and services. Founded in 2015, we understand the challenges that healthcare providers face in managing and maintaining their technology and systems. That's why we developed a simple healthcare platform that is feature-rich, without any added costs. Our goal is to make it easy for healthcare organizations to focus on providing quality care to their patients, while leaving the complexities of managing their IT infrastructure to the experts at ZuluCare.
As a software builder, our ambition is always to write good code and host our code on good infrastructure so that we can give our clients the best possible experience. We are excited to be a ZuluCloud partner and look forward to continuing our work with them.
ZuluCare provides an exceptional level of services for radiologists without the cost or complications of other PACS in the market.
Experience exceptional IT support today
Our team of healthcare-focused IT professionals is dedicated to alleviating all of your IT challenges with proactive support and forward-thinking solutions.