Healthcare Cloud Storage
Achieve your full potential in healthcare through advanced cloud solutions and innovative technology.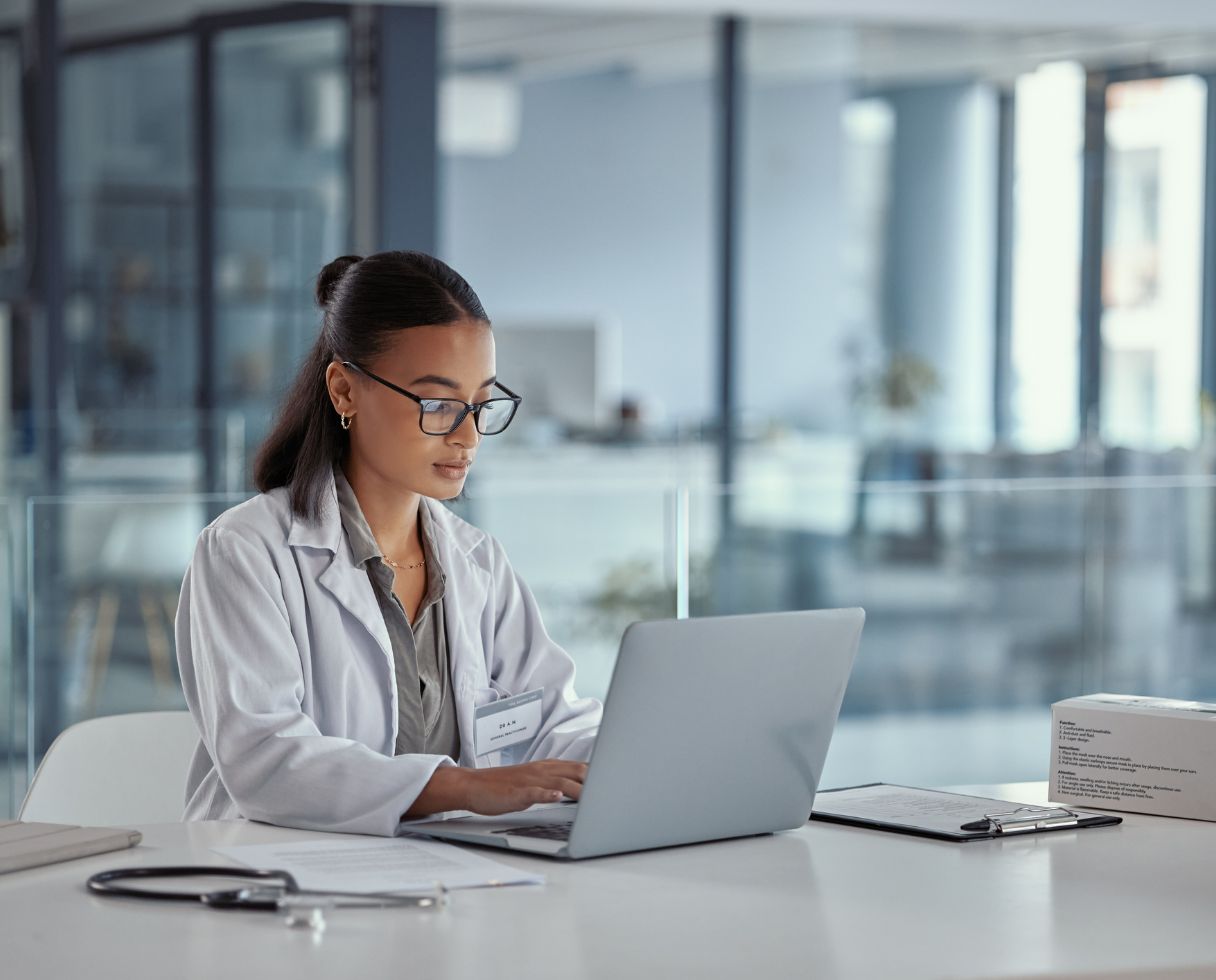 Revolutionize your healthcare organization with state-of-the-art cloud solutions.
At ZuluCare, we understand the importance of HIPAA compliance for healthcare providers. We recognize the complex challenges healthcare organizations face when it comes to data storage and management, especially with the sensitive nature of patient information. Traditional storage solutions can be expensive, difficult to maintain, and inflexible, making it challenging to keep up with changing business needs while maintaining compliance with HIPAA regulations. That's why we offer HIPAA-compliant cloud storage solutions designed specifically for healthcare organizations.
With our healthcare cloud storage solutions, you can easily access electronic medical records and securely store sensitive healthcare information with role-based access control. Our cloud-based AI and analysis tools help you identify trends and improve treatment outcomes while keeping patient data anonymous. We also offer continuous backup of healthcare information to minimize disruption to patient care in the event of data breaches or hardware failure.
We know that improving patient care, increasing efficiency, and reducing costs are top priorities for healthcare organizations, and we are here to help you achieve these goals while maintaining HIPAA compliance by harnessing the power of cloud storage.
Discover what
Zulu

Care

's healthcare cloud storage services can do for your organization:
Ready to get started?
Healthcare cloud storage that can take your organization to new heights is only a phone call away. Get in touch with one of our experts to find out how we can help you today.