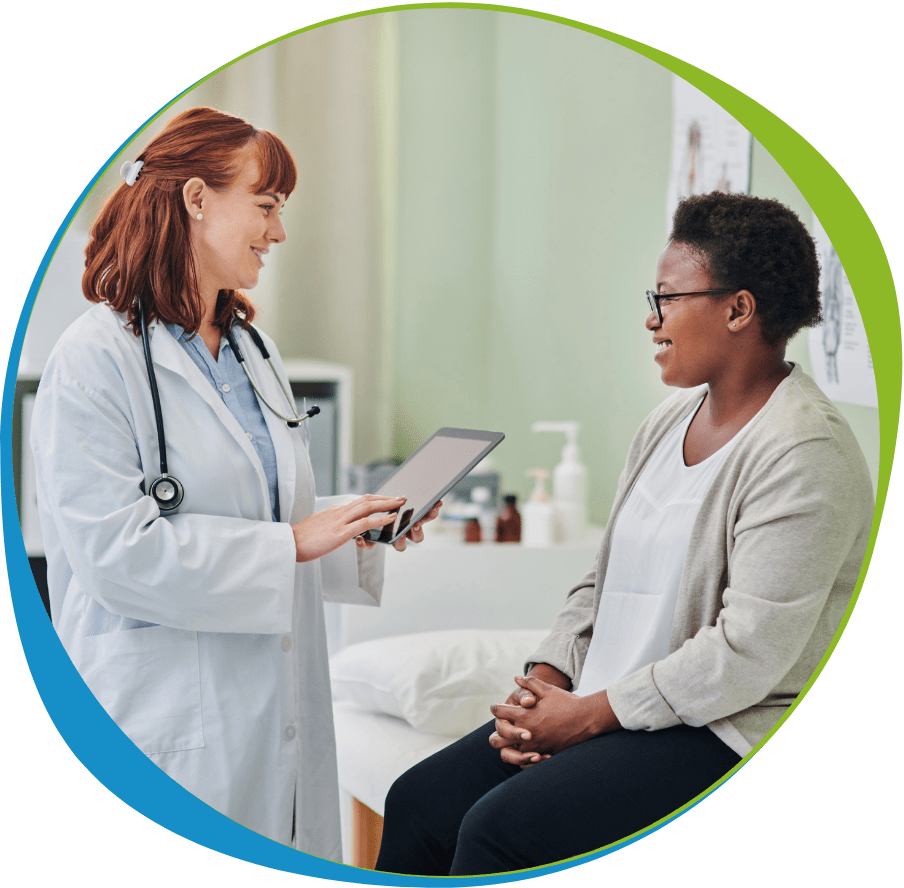 Compliance coverage and guaranteed quality of service (QOS)
At ZuluCare, we pride ourselves on possessing the most robust security and compliance credentials in the industry. Our unwavering commitment to constructing and overseeing highly accessible (HA) solutions supported by multi-site disaster recovery and consistent testing is a testament to our dedication. These essential ZuluCare services should be a requirement for all healthcare-focused providers.
Our strategies and coverage ensure the integrity and security of your data.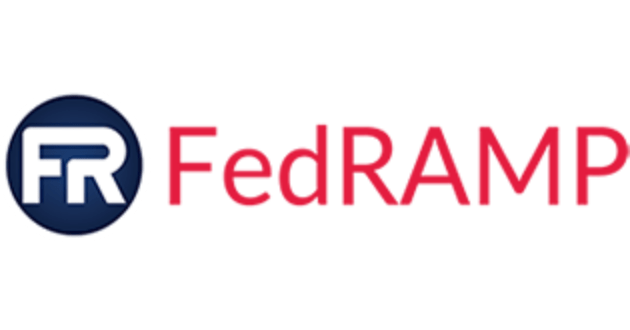 ZuluCare platform is capable of accommodating High Impact Level Systems. Although FedRAMP currently only covers cloud computing systems at the FISMA low and moderate impact levels, ZuluCare is already compliant with many of the NIST 800-53 High controls. Additionally, we have created the ZuluCare FISMA-High workbook to assist our customers who want to extend beyond the NIST Moderate baseline to create FISMA-High applications and services for their essential workloads.
Our systems are FedRAMP ready, and we have taken the necessary steps to address the FedRAMP security controls based on NIST SP 800-53. We use the FedRAMP templates for the security packages posted in the secure FedRAMP Repository and have undergone assessments by our internal compliance officer while adhering to FedRAMP's continuous monitoring requirements.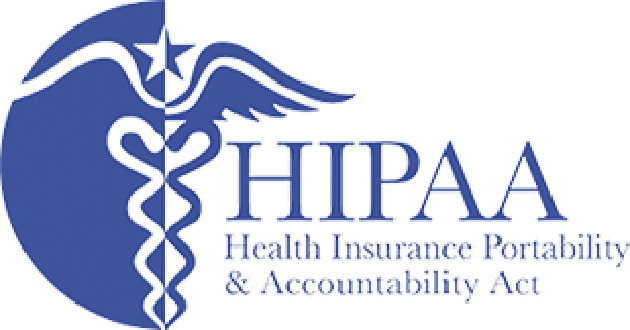 HIPAA compliance is not simply a matter of ticking off checkboxes. It involves the ongoing assessment, evaluation, response, and reporting of risks to protected health information (PHI), including the potential dangers of system downtime or data loss. This is why top healthcare organizations depend on ZuluCare's comprehensive compliance management services, available through our HIPAA-Compliance-as-a-Service, to ensure they meet these rigorous standards.
ZuluCare offers several services that support HIPAA compliance:
The Health Information Technology for Economic and Clinical Health (HITECH) Act provides incentives to encourage the proper implementation and usage of health information technology. Subtitle D of the HITECH Act outlines strict enforcement of the civil and criminal aspects of the HIPAA rules related to the security and privacy of health or health-related information transmitted through electronic means. ZuluCare, as a leader in the industry, has a strong track record of complying fully with the HITECH Act's key provisions, terms, and prerequisites.