ZuluCall
Industry-leading VoIP solutions to boost your your healthcare communication capabilities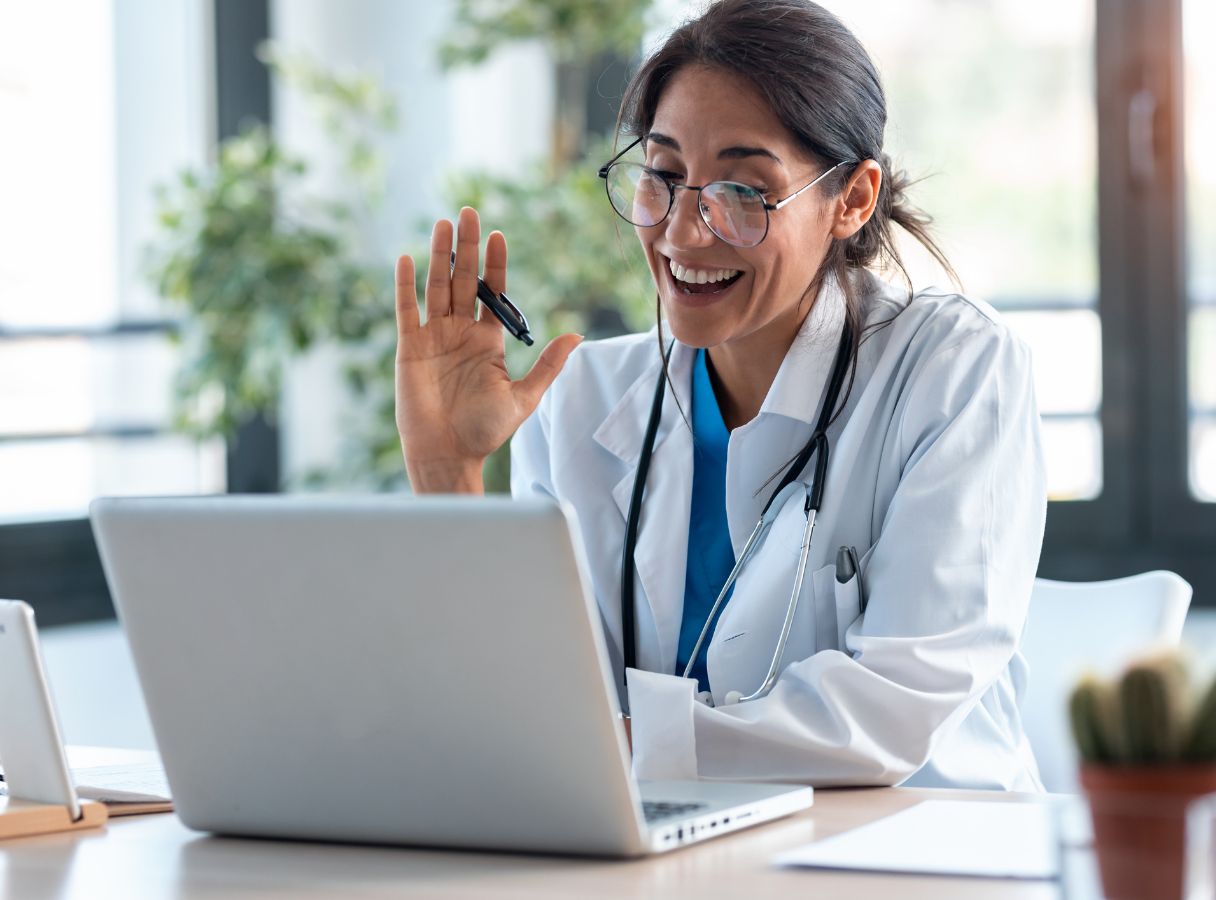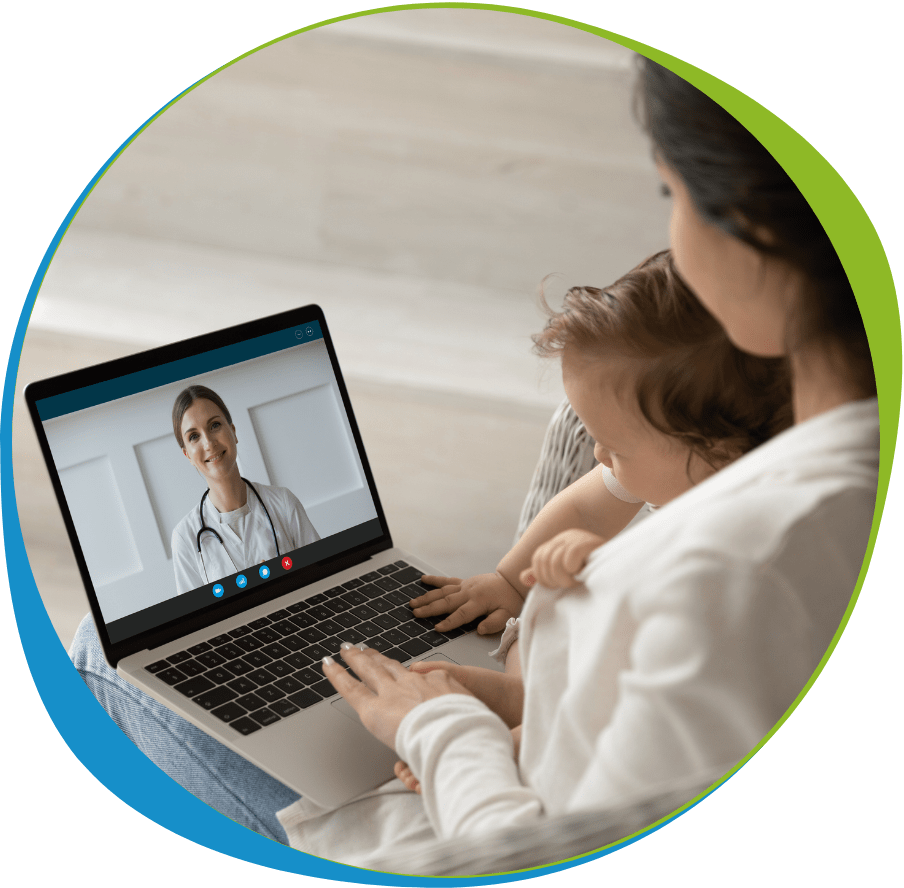 Transform your healthcare communication with cutting-edge VoIP solutions
As a healthcare organization, it is crucial to have a streamlined communication method for your patients. This is why ZuluCare's HIPAA-compliant VoIP solution, ZuluCall, provides a safe and secure platform for patient communication, ensuring all calls and appointments are confidential and routed to the correct medical professional. With ZuluCall, you can handle high call volumes without compromising patient care and satisfaction. Plus, our solution is affordable and can be up and running in just a few minutes, so you can focus on what matters most — providing exceptional patient care.
Zulu

Care

is the reliable VoIP solution your healthcare facility needs
Equipped with ZuluCall, you gain:
HIPAA-compliant VoIP features for healthcare organizations
Excellent customer service
Don't let communication challenges hinder your healthcare organization's patient care and satisfaction.
Choose ZuluCall, the HIPAA-compliant VoIP solution trusted by healthcare providers and companies. Get in touch with us today to learn more and get started with ZuluCall.