Cloud Platform
The most efficient method to effortlessly manage your healthcare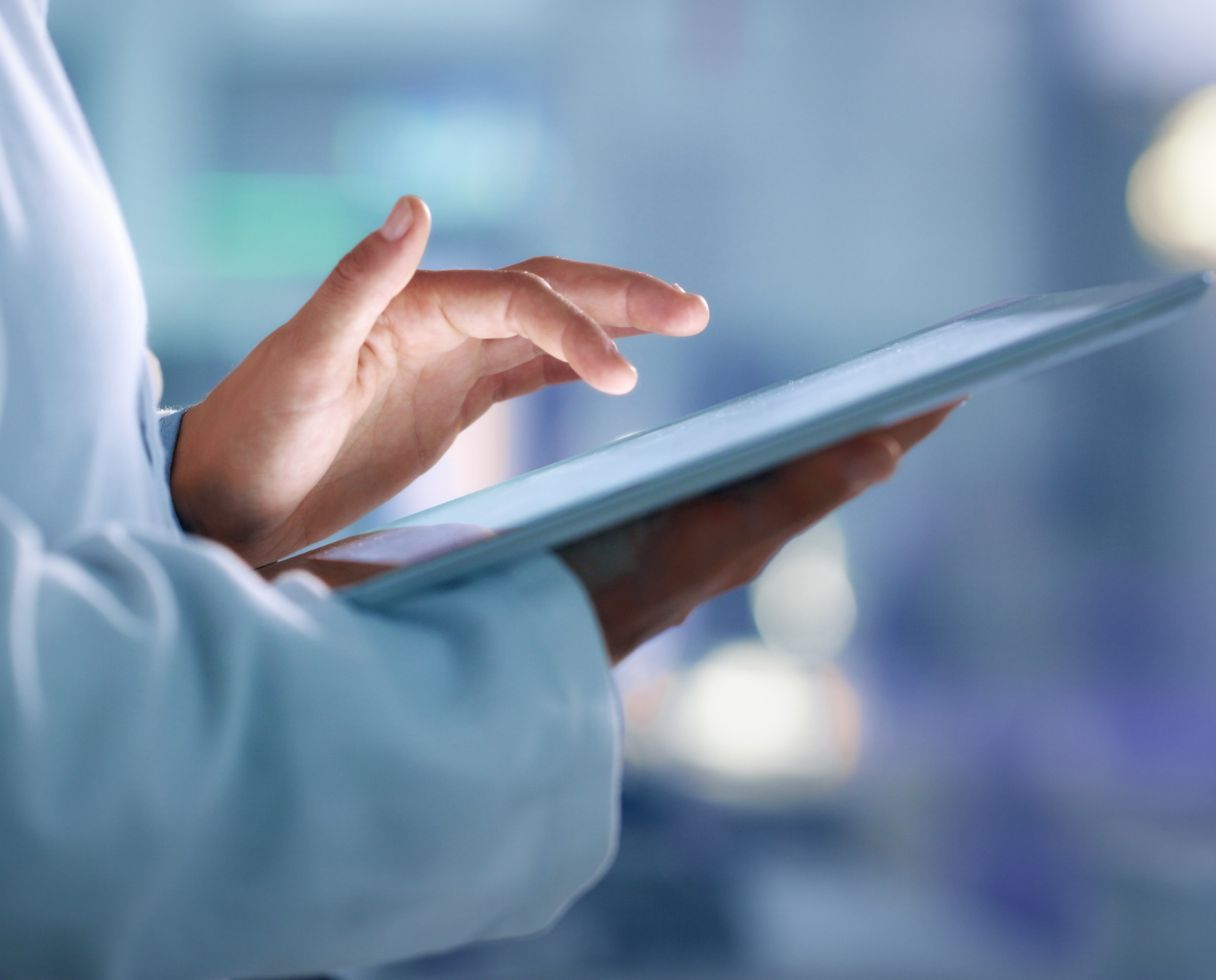 Discover ZuluCare's advanced cloud platform and services
At ZuluCare, we understand that the world of cloud computing can be daunting. That's why we've developed an automated cloud infrastructure that simplifies the process of designing, deploying, and maintaining your open cloud. Our advanced cloud platform, ZuluCloud, is powered by Network Function Virtualization (NFV) technologies, which enable us to deliver new services faster with simplicity and automation.
Our cloud services offer simplicity, flexibility, and up-to-date technology at lower costs. With easy access from anywhere and any device, our all-in-one cloud solution provides applications, services, backup, security, and support. Our pre-built and pre-validated architectures allow you to rapidly design and deploy your cloud, giving you the tools you need to manage your healthcare effortlessly.
Zulu

Care

's cloud platform offers various benefits:
Ready to get started?
Experience the benefits of cloud computing with ZuluCare's secure and reliable cloud platform. Reach out to us today to learn more about our cloud services and how they can help you streamline your healthcare operations.