ZuluExchange
Your centralized access point for patient information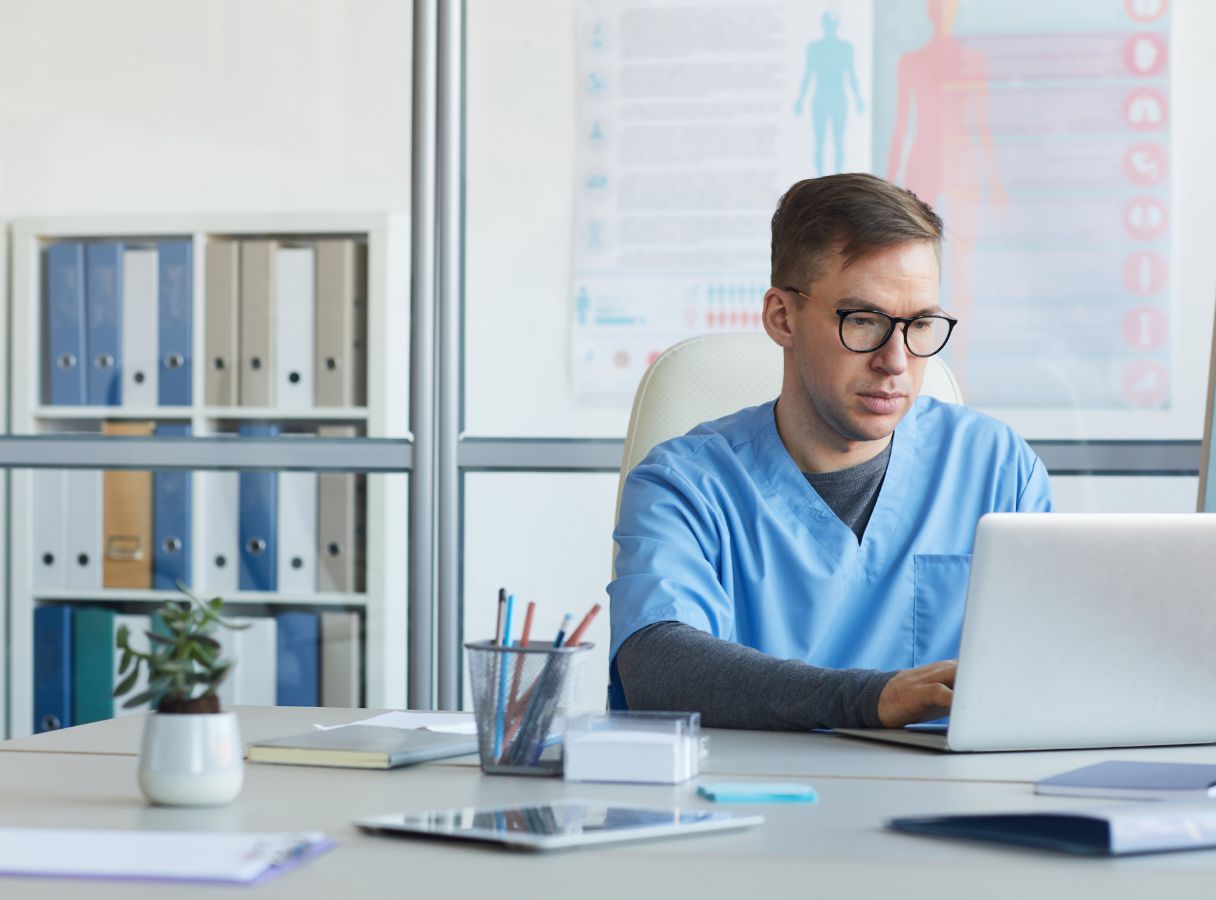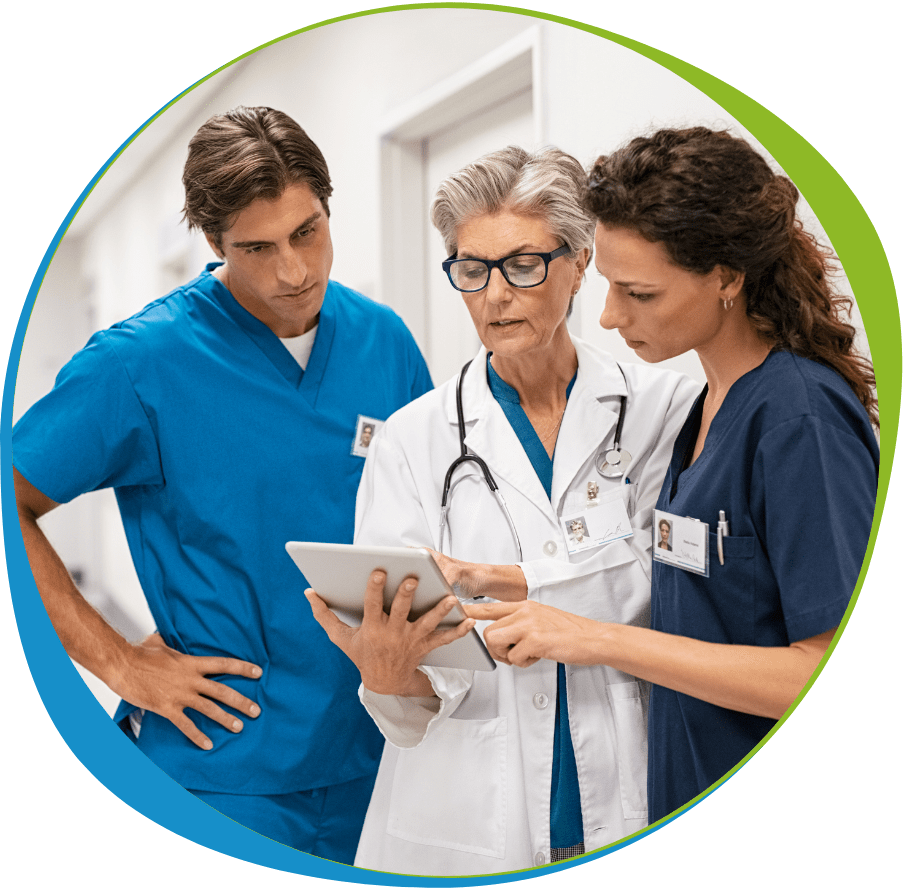 Streamline your healthcare data with the ZuluExchange document management platform
ZuluExchange is a Meaningful Use-certified OpenAPI platform that serves as a centralized access point for exchanging patient information across multiple systems, departments, facilities, and vendors. Our platform empowers healthcare stakeholders to collaborate and monitor, analyze, and improve healthcare services across communities.
Zulu

Care

's convenient document management platform will revolutionize your operational capacity.
Equipped with ZuluExchange, you gain:
Ready to experience the convenience of a highly efficient document management platform?
Join the healthcare stakeholders already empowered by ZuluExchange and take your healthcare services to the next level. Get in touch with us today to learn more.