Professional Services
Transforming healthcare with expert IT consulting services from ZuluCare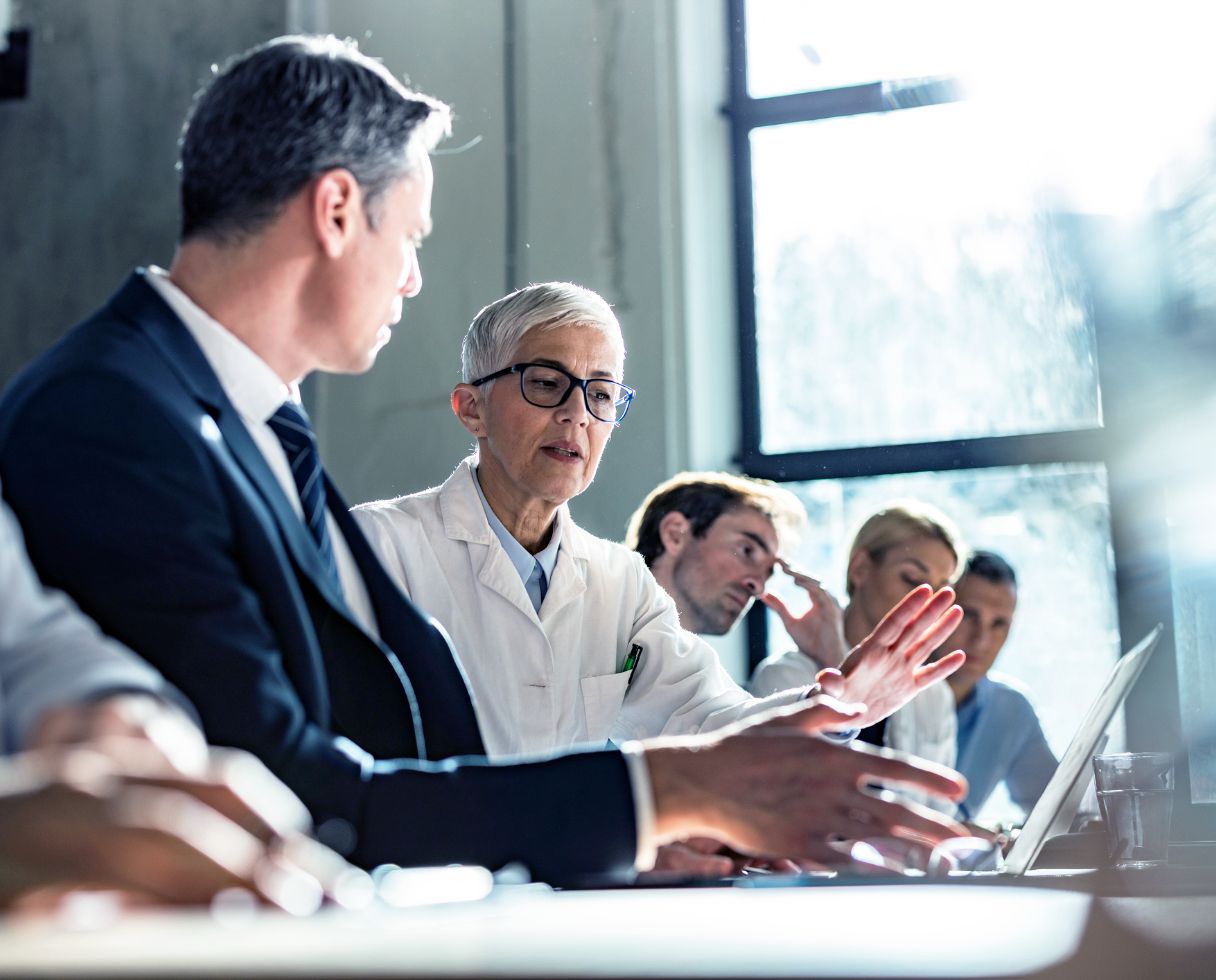 Prioritize efficiency and productivity with professional IT support
As a business owner, you have a lot on your plate, and your IT department can often become overwhelmed with day-to-day tasks. That's where ZuluCare's professional services come in — we provide short- and long-term IT service contracts to support your infrastructure and free up your IT department to do more.
Our team of expert engineers specializes in optimizing your IT infrastructure to ensure you maintain peak performance and productivity, without compromising either. At ZuluCare, we understand the challenges of implementing new solutions, particularly with existing staff and the ever-changing IT landscape. That's why we collaborate with you to identify what needs to be achieved and develop a practical roadmap to get there. With our IT consulting services, we can help identify areas for improvement and recommend the best solutions to enhance your IT infrastructure.
Partner with
Zulu

Care

for professional services that will provide you with:
Ready to get started?
Whether you need support for a specific project or ongoing IT services, ZuluCare's outsourced IT services can help you enhance your business's IT capabilities. Contact us today to learn more about how we can support your business's technology needs.