Healthcare IT Solutions in

Long Island

Revamp your healthcare system with our flexible IT support services.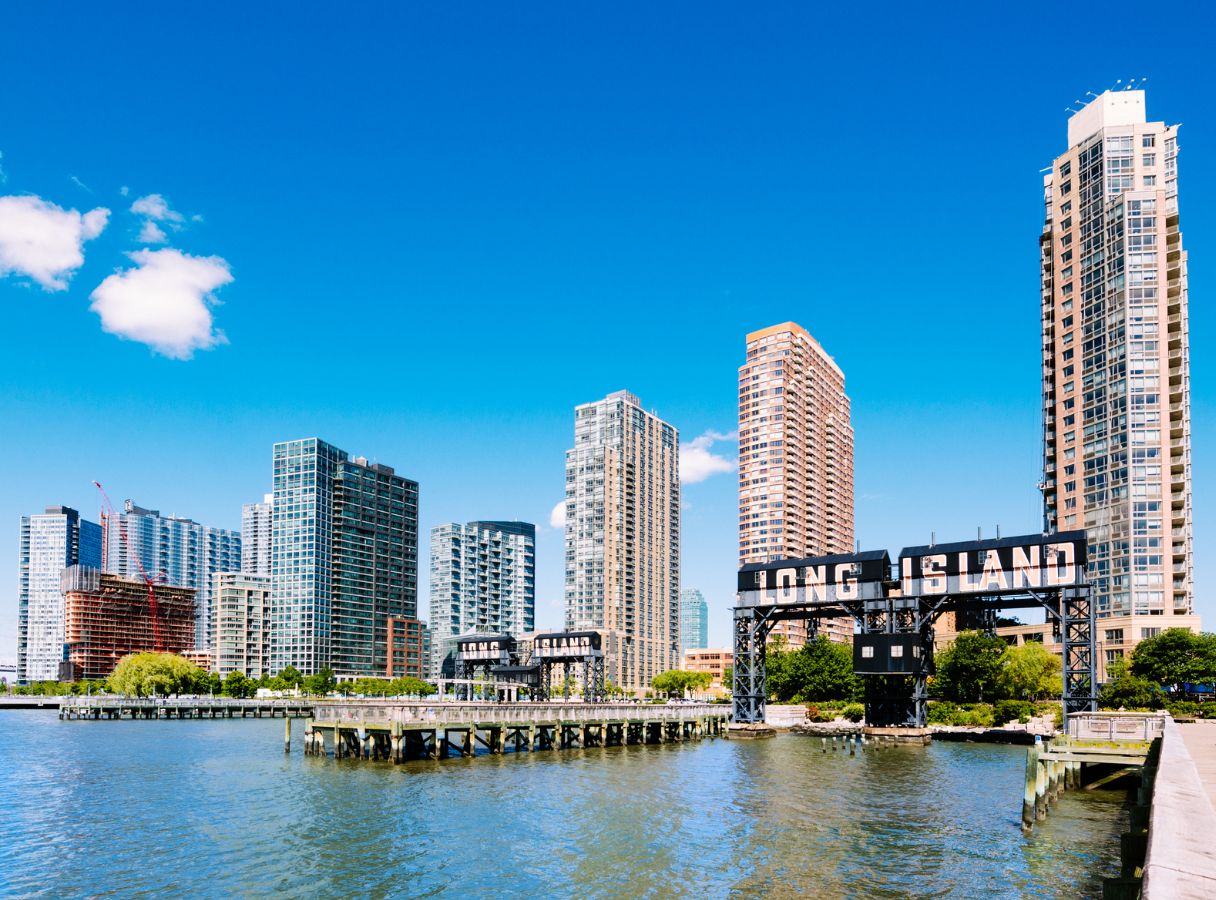 Reliable healthcare IT services on Long Island to help you maintain HIPAA compliance and improve efficiency
Many healthcare organizations settle for subpar and reactive IT support that offers quick fixes and temporary solutions instead of proactive IT support and forward-thinking strategies and solutions. While seeking technology solutions to solve problems, you may find yourself juggling multiple vendors, each promising to address a specific issue, but causing administrative headaches instead.
However, IT support in the healthcare industry doesn't have to be this way. ZuluCare provides complete IT solutions that eliminate subpar service providers and offer a reliable partner for all your technology needs. With our experienced team of experts, you can trust that your IT infrastructure and systems are in good hands. We also understand the importance of HIPAA compliance for healthcare organizations, and have a team of professionals dedicated to staying up to date on the latest regulations and best practices. We'll ensure your IT systems are HIPAA-compliant and help you stay compliant as regulations change, so you can focus on your business goals without worrying about IT issues or compliance breaches.
With
Zulu

Care

providing you with healthcare IT services in Long Island, here's what you can expect.
As a software builder, our ambition is always to write good code and host our code on good infrastructure so that we can give our clients the best possible experience. We are excited to be a ZuluCloud partner and look forward to continuing our work with them.
ZuluCare provides an exceptional level of services for radiologists without the cost or complications of other PACS in the market.
Ready to ramp up your healthcare IT systems and maximize performance?
Let's work together to resolve your IT challenges and ensure that you are fully utilizing your business technology.