ZuluCloud
Cloud solutions as a healthcare hosting service, providing simple and scalable solutions, predictable pricing, and reliable support, all customized to meet the unique needs of healthcare organizations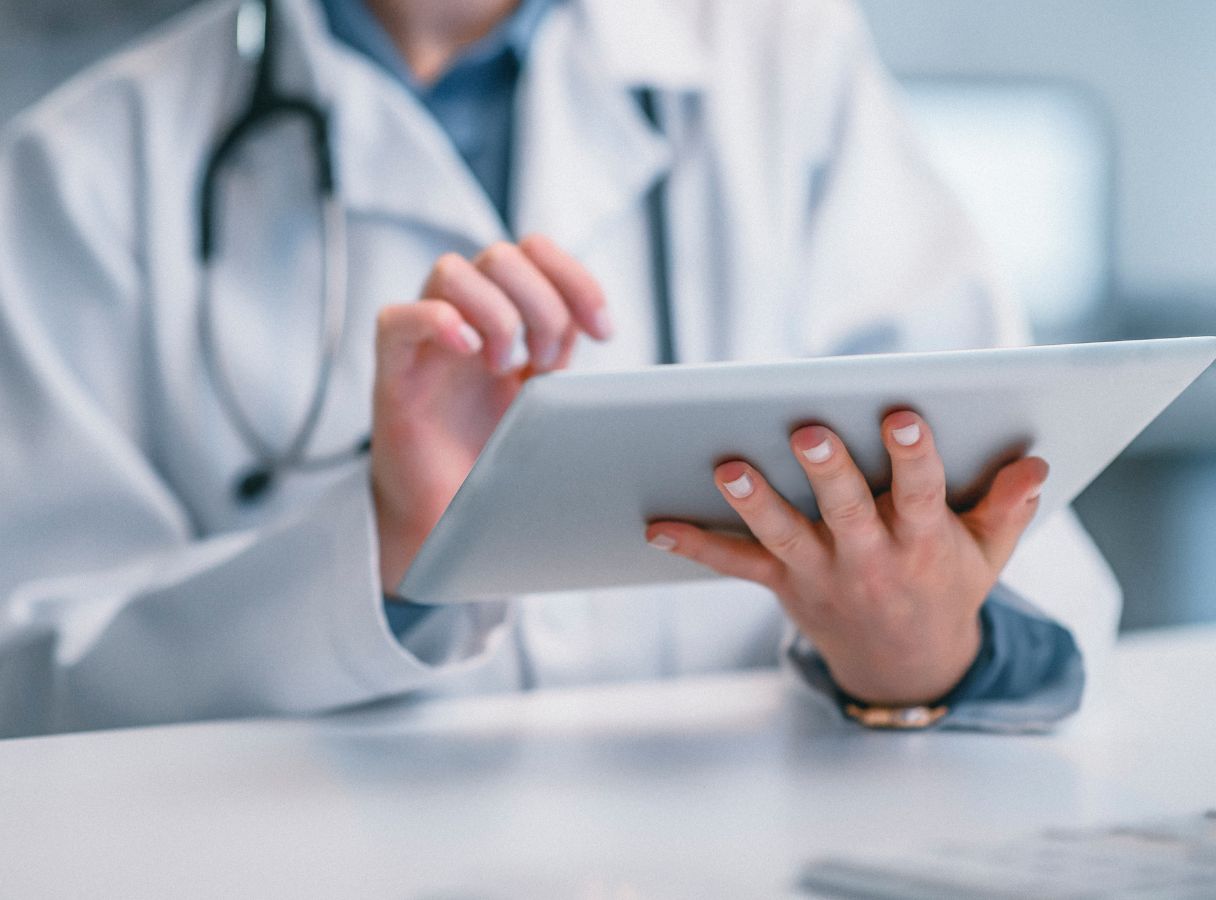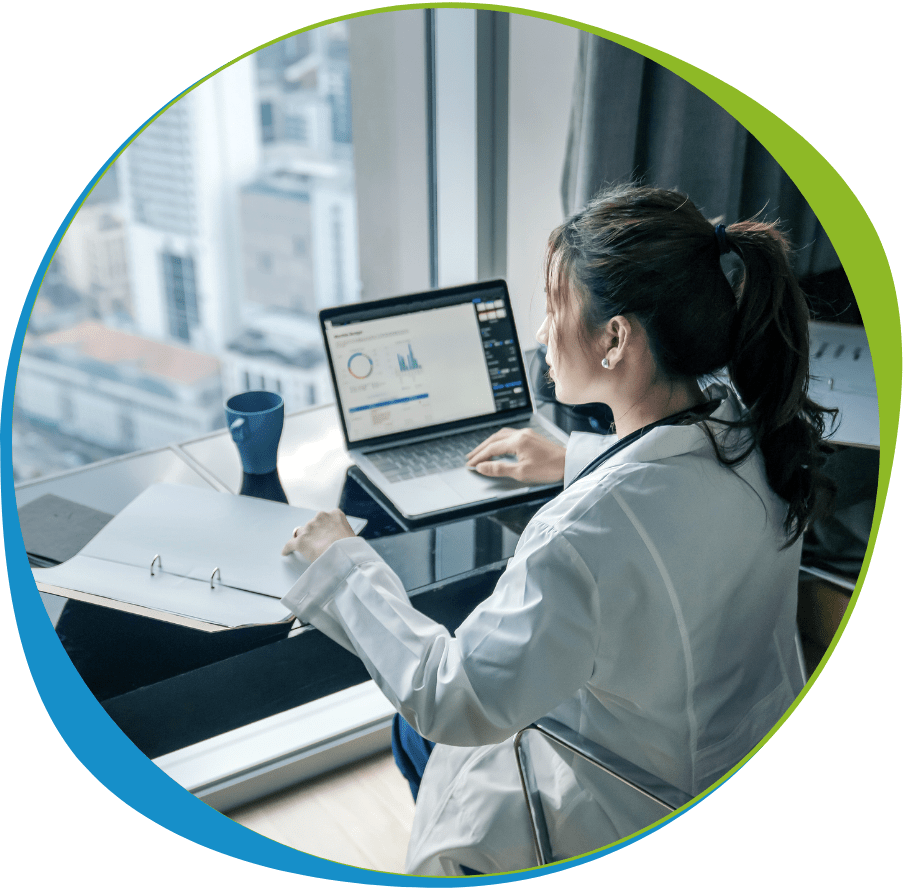 Simple and secure healthcare hosting and cloud solutions for growing businesses
In the healthcare industry, reliable and secure cloud solutions are a necessity rather than a luxury. Since patient information is highly sensitive, a reliable cloud-based hosting solution is essential. This is precisely where ZuluCloud comes in, providing a comprehensive cloud solution specifically designed for healthcare organizations. With predictable pricing and scalability, ZuluCloud enables healthcare providers to concentrate on their patients while we take care of their cloud needs.

ZuluCloud's connectivity solutions ensure fast, simple, stable, and secure private connections to cloud service providers. Our carrier-grade infrastructure minimizes downtime and guarantees continuous connection, reducing latency and improving collaboration in the cloud. We offer direct and private high-performance data exchange between cloud environments, simplifying hybrid and multi-cloud strategies. ZuluCloud also provides direct connections to top cloud service providers, such as Amazon AWS, Google Cloud, IBM Cloud, and Microsoft Azure.

Our data center, located in the New York City area, offers the highest level of security and industry-leading redundancy for network, power, and cooling. We provide 100% network uptime, power availability, and cooling availability SLAs and have a 24/7 staffed office directly inside the data center for instant response time. Our data center is one of the only SSAE 16 Type II audited tier-4 data centers in the area, with 24/7 security guards on site to ensure the security of your data.

ZuluCloud offers superior worldwide connectivity, with direct connections to major data hubs in the USA, Canada, Europe, and South America. Our 360˚ data security approach, combined with N+2 redundant systems, ensures maximum service availability and data protection. Whether you need to deliver content worldwide with faster load times or have a centralized location for your players, our cloud solutions guarantee the security and stability of your data.
Zulu

Care

's cloud solutions will handle all your technology requirements.
Equipped with ZuluCloud, you gain:
Ready to leverage top-of-the-range healthcare cloud solutions?
Don't settle for less when it comes to your healthcare organization's cloud solution. Trust in ZuluCloud to provide the security and reliability you need to grow your business and serve your patients. Reach out to us to find out how we can help you today.