Join the ZuluCare Webinar: Finding the Right IT Provider for Your Healthcare Practice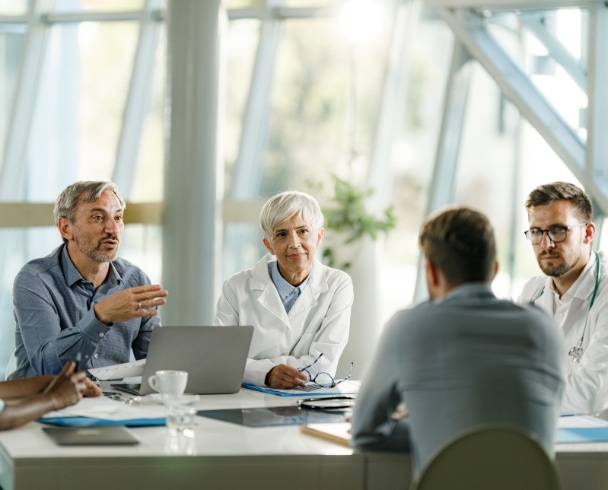 Unlock the power of healthcare IT solutions with ZuluCare LLC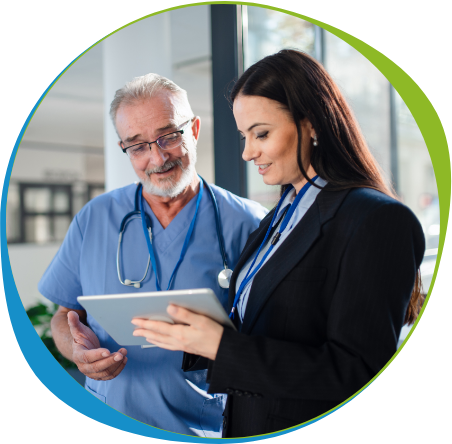 An exclusive webinar hosted by Zulucare's renowned healthcare IT specialists
Are you a healthcare practice searching for the right IT provider to elevate your operations and enhance patient care? ZuluCare LLC invites you to an exclusive webinar, Finding the Right IT Provider for Your Healthcare Practice.
Your practice's success depends on making the right choices, especially when it comes to your IT provider. The right IT partner can streamline your processes, safeguard sensitive patient data, and ultimately improve the quality of care you deliver.
During this informative session, you'll discover the critical aspects that can define
the future of your healthcare practice. Here's a sneak peek at what you can expect:
Specialized Services: Navigating the Healthcare IT Landscape
Discover why working with an IT provider that intimately understands the nuances of the healthcare industry is not just an option but a necessity.
Ongoing Risk Assessments: Protecting Your Practice's Security
Find out why assessing your healthcare practice's security should be an ongoing process and how it can safeguard your sensitive patient data from emerging threats.
A Full Understanding of HIPAA and Compliance: Simplifying Regulatory Compliance
Get to know how having the right technology partner can make compliance easier, allowing you to focus on patient care while maintaining the highest standards of data security and confidentiality.
Improving Patient Flow: Maximizing Revenue and Morale
Learn the far-reaching consequences of technology misalignment and how the right IT provider can streamline processes, boost efficiency, and ultimately increase profitability.
Join us on September 29, 2023 at 13:30–14:30 PST
as we unpack these critical topics
Established in 2015, ZuluCare is a leader in implementing healthcare infrastructures and services. We understand the unique challenges healthcare providers face in managing and maintaining their technology and systems. To address these, we've created a robust yet cost-free healthcare platform. Through this platform, we empower healthcare organizations to prioritize patient care by entrusting the complexities of IT infrastructure management to our seasoned experts.
Exceed expectations by utilizing a comprehensive healthcare IT solution that caters to your every need.
Don't settle for anything less than the best.